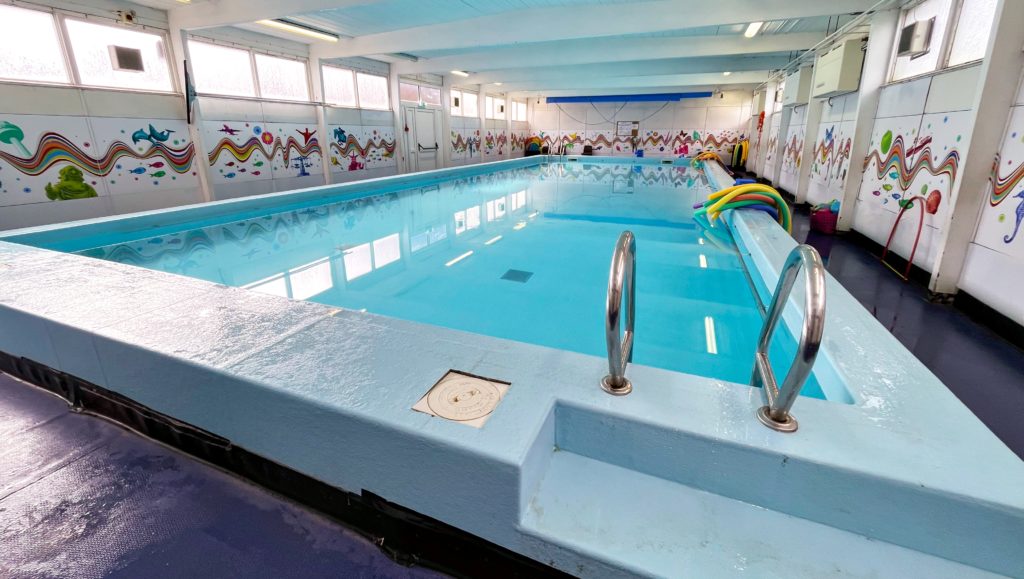 ---
Our Vision for Swimming
Here at St Anne's we feel it is very important to enrich each child's life whenever possible. One of the ways we do this is by ensuring that each child has a swimming lesson every week. We share the Government's vision, that every child should have the opportunity to learn to swim to help achieve a fitter, healthier and perhaps above all safer generation of young people. Therefore, we ensure that children from Reception to Year 6 have the opportunity to have swimming lessons.
As an inclusive school, we recognise when it may not be suitable for a child to participate straight away in whole class swimming teaching and consequently, run a specialist programme for children that require extra support.
---
Competitive Swimming
Alongside our excellent swimming results, we also take full advantage of our swimming pool by training our water polo and swimming gala teams in there.
During the Autumn term we focus on water polo and we enter the Year 5 & 6 and Year 3 & 4 competitions at Liverpool Aquatics Centre. Once children enter Year 3 they are also trained in water polo for ten minutes every lesson.
In the Spring and Summer terms we focus on gala races and then enter the KS1 & KS2 swimming gala competitions, again at Liverpool Aquatics Centre.
We realise that we are very lucky to have our own swimming pool, and take full advantage of this.
As you can hopefully tell, we are passionate about swimming and enriching the lives of children at St. Anne's through swimming and swimming related events.